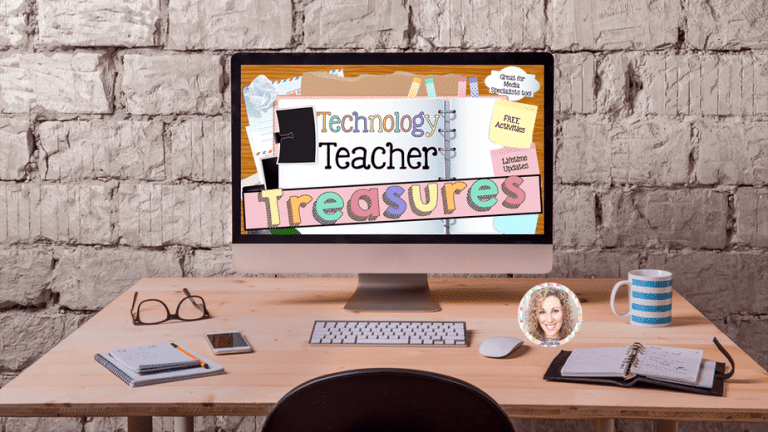 Link to our Google Drive Shared Folder for the Technology Teacher Tribe with Brittany Washburn Facebook Group.
*Please do not remove anything from the group folder. Make yourself a copy of the items you want and add them to your drive. Thanks!
*Please do not add anything to the folder that you do not have permission to share (copyright).