Fairy Tale Activities
Complete the Fairy Tale Tech activities first.
Then spend some more time on the Fairy Tale Forest Adventures Game.
If you have time left over, you may go to the EXTRAS menu tab activities.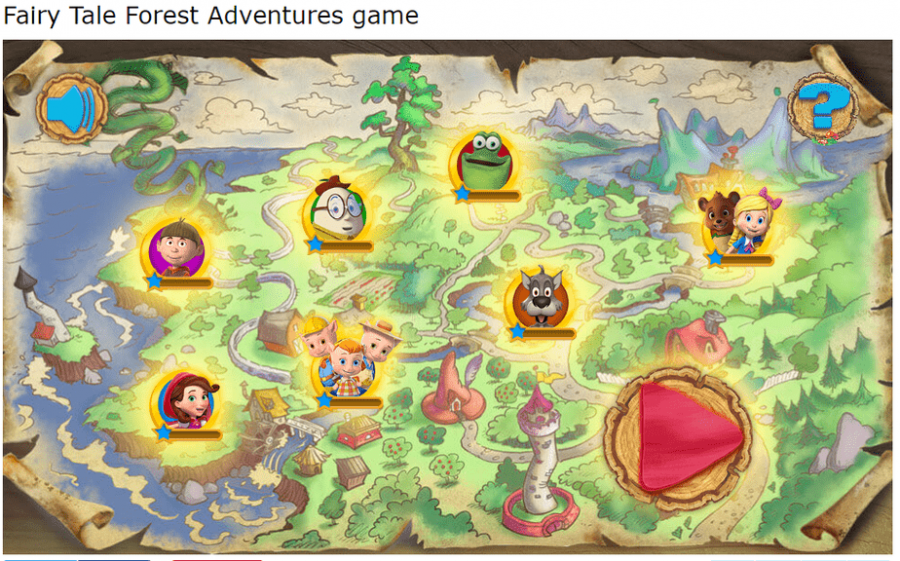 Optional activity if you have time
If you have a Google Account, click the Google Slides Version and then click the Use Template button.
If you have PowerPoint, click PowerPoint Version and then it will download to your device.

If you finish early, go to the Sponge Activities
Strand: Knowledge Constructor
Standard: 3.d. build knowledge by actively exploring real-world issues and problems, developing ideas and theories and pursuing answers and solutions.
I Can Statements:
I can explore real world issues and problems using technology