Introduction to 4th Grade in Technology
1, Watch the video and follow the directions in it.
2. Then re-create one of the rules posters using your own design style.
3. If there is time left over, you may do the early finisher activity provided or choose one from the EXTRAS menu tab.
Today's Question:
Who wrote the first opera?
Choose one of these posters to type and design in a Word Processing program: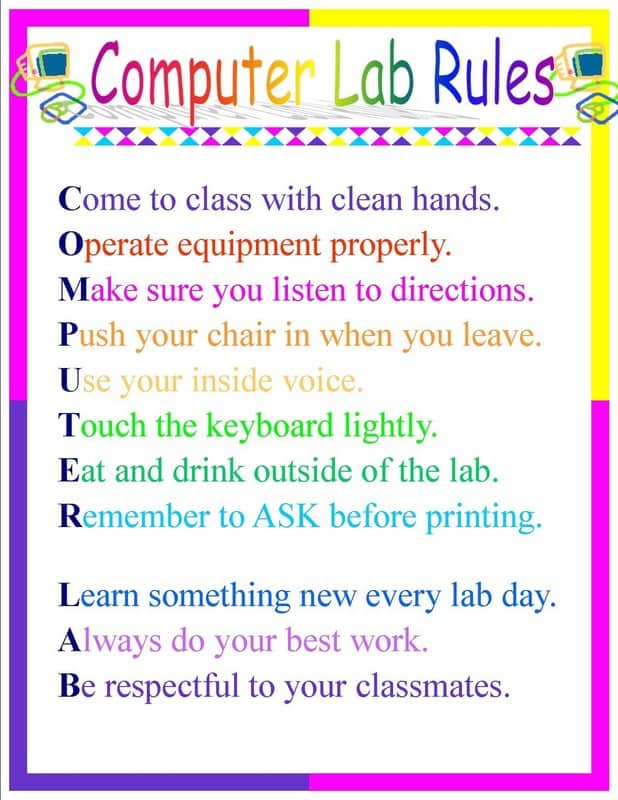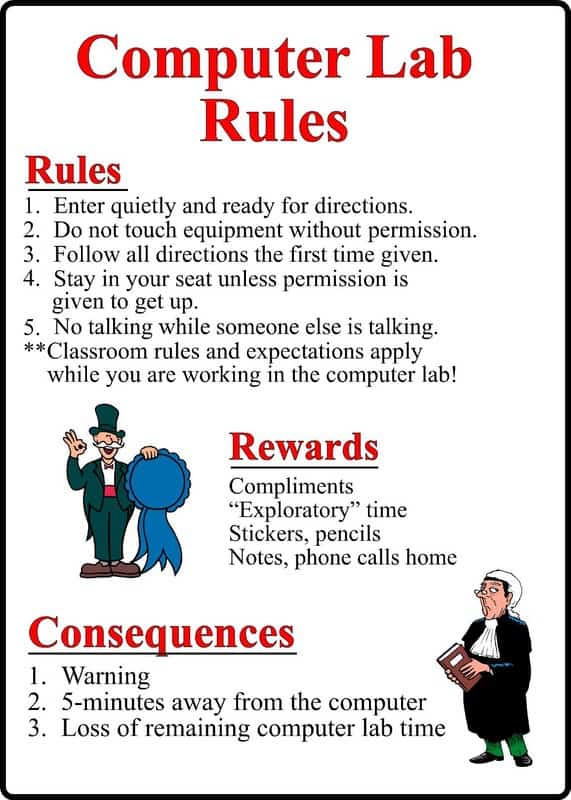 If you finish early you may go to:
Strand: Empowered Learner
Standard: 1.d. Students understand the fundamental concepts of technology operations, demonstrate the ability to choose, use, and troubleshoot current technologies and are able to transfer their knowledge to explore emerging technologies.
I Can Statements:
I can log into my account on a networked device
I can use word processing software to create a poster
I can follow classroom procedures